Dr Ahmed Mabrouk -- CEO and Founder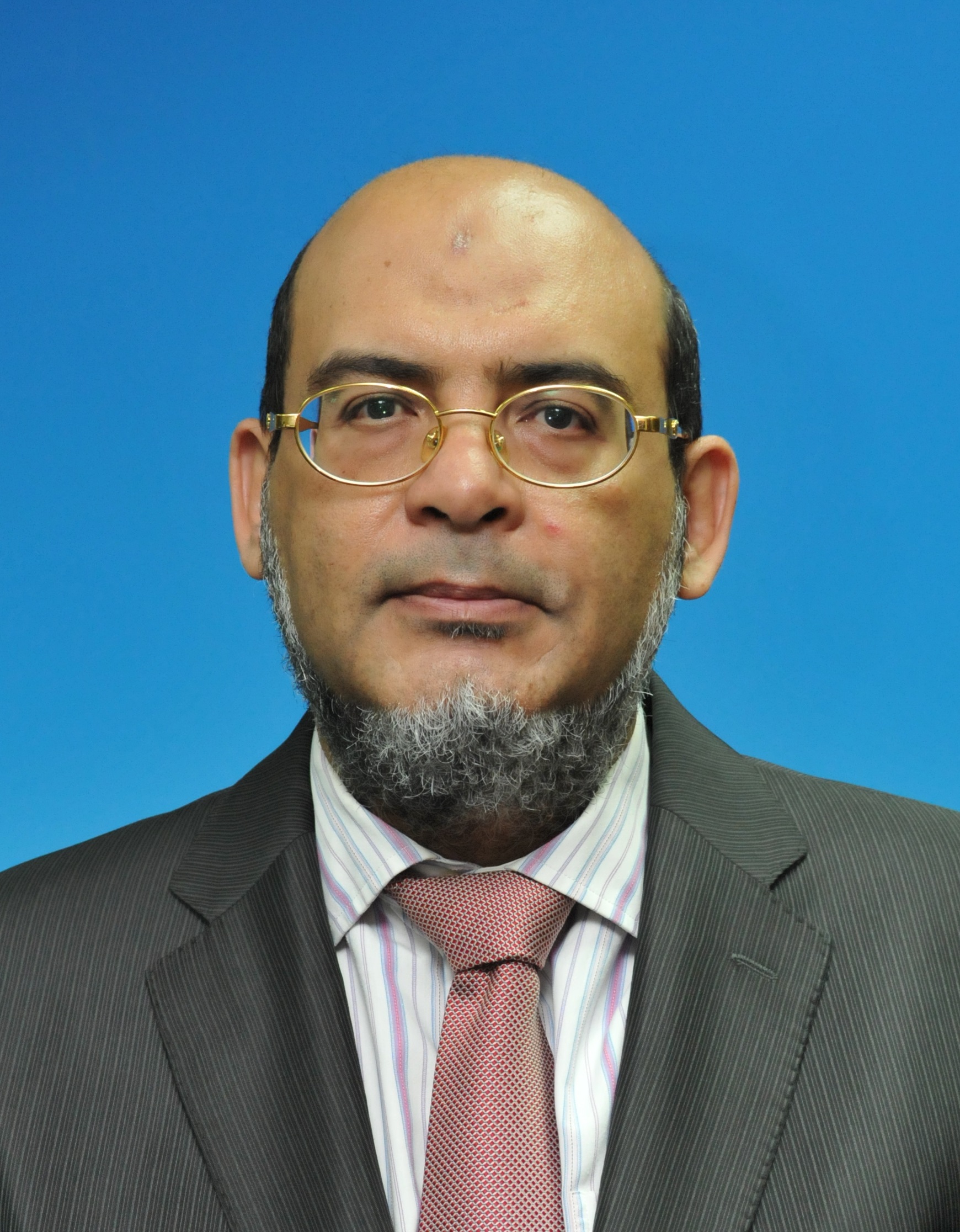 Ahmed Mabrouk is a professor of Artificial Intelligence, and an author of Islamic finance and Islamic philosophy of science. He received his PhD degree in the Electrical and Computer Engineering from Boston University in 1998. His PhD dissertational work won the first-place award for the most innovative research work in Boston University in 1997.
Over the past thirty years, Dr. Mabrouk has worked for industry and academia in various technical and managerial capacities across three continents. He worked with Bell Labs Innovations, US, and Zarlink Semiconductors, Canada, on the development of microelectronic chips for wireless communications. He moved to Malaysia in 2003 and led the wireless broadband team in MIMOS Berhad, which developed the first multi-million gate system-on-chip in Malaysia.
Developing AI-based systems for Islamic finance is a major passion of Dr. Mabrouk, in pursuant of which he has founded SKILIK in May 2019. SKILIK's solutions are currently in use by several Islamic banks.